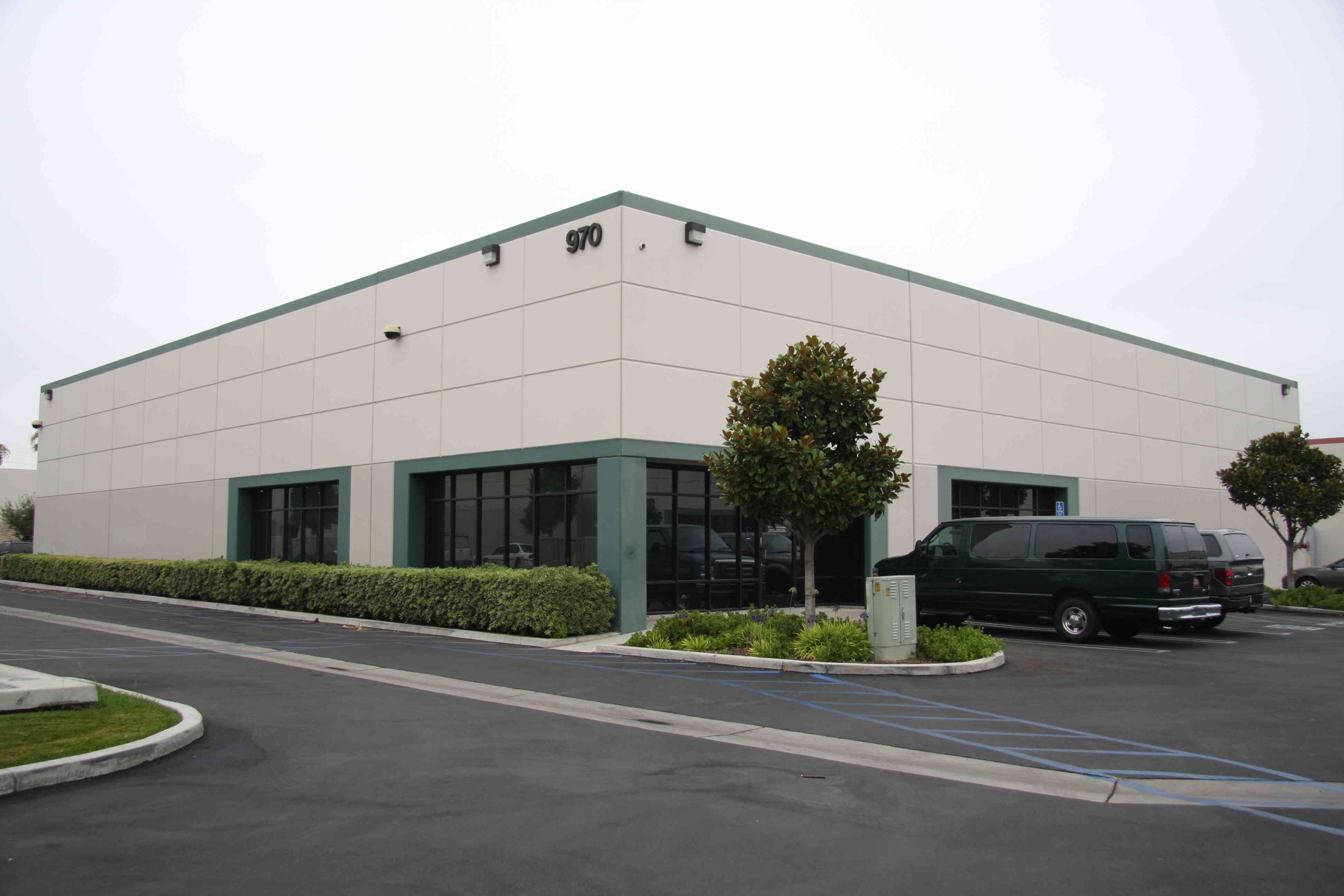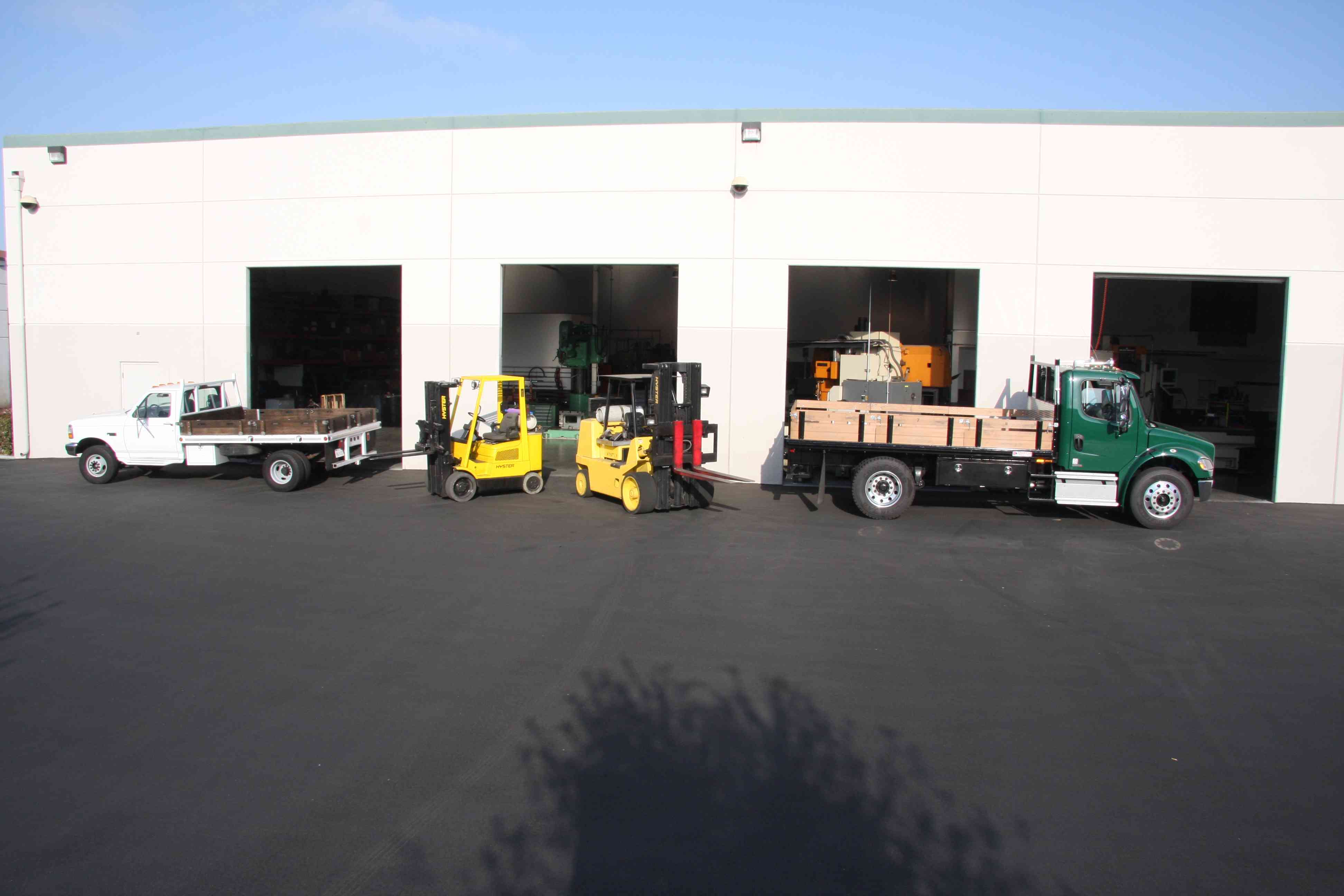 D.F. O'Brien & Associates
970 Discovery Lane
Anaheim, CA 92801
Ph 714-765-1192 Fax 714-765-1193
Email sales@dfobrien.net
Facilities
12,012sq-ft concrete tilt-up building, located next to the 91 freeway and Raymond Avenue.
Major Equipment
Le Blond Makino HDNC 1710 Horizontal CNC mill with Creative Evolution Mold & Die CNC control
X67. Y40. Z32. W9.-Quill Axis, 16,000LB table capacity
(2) Leblond Makino FNC 128 Vertical CNC mill X50. Y32. Z27. One 3 Axis, One 4 Axis 8000LB table capacity
(3) Cincinnati Hydrotels 60" x 30"
Carlton Radial Drill Press, 17" column, 5' arm
American Pacemaker Engine Lathe 18"Dia x 60"
Mori Seiki SL4 CNC Lathe, 12"Dia x 24"
Haas VF3 CNC Mill, 4 axis X40. Y20. Z20. A8.27 Dia
Haas VM3 Moldmaker CNC Mill, 4 axis X40 Y26. Z25. A8.27 DIA
Kia KT21 CNC Lathe, 8"Dia x 12"
Lagun FTV1 Vertical Mill
Le Blond Engine Lathe 8"Dia x 30"
Miller Syncrowave 351 SMAW, TIG welding capabilities
Die heaters, Grinders & shop support equipment
Computers & Software
Three seats of Surfcam 3 axis plus CAM software, maintained to current version
Three seats of Solidworks CAD / Modeling software, maintained to current version
One seat of Verisurf Inspection Software - all options - Basic / Measure / Build / Analysis / Reverse
Trucks and Forklifts
2012 Freightliner Business Class M2 – Flatbed Delivery Truck 33,000LB GVW
1997 Ford F450 Delivery Truck
Hyster S155XL Forklift, 16,000 lb capacity.
Hyster S55XMS Forklift , 5,000 lb capacity.
Inspection Facilities
Quality inspection laboratory
QA manual compliant to ISO 9001 & QS 9000, Digital Product Definition standard
Calibrated inspection tools on yearly cycle
Hexagon Metrology CMM Romer Arm Model 7525si Seven Axis,Integrated Laser Scanning & Probe
Scherr Tumico 3550 Optical Comparator, Granite surface plates - One Grade A and One Grade B
Gage blocks, micrometers, standards, height gages and indicators
All shop inspection tools are calibrated to known standards