About Us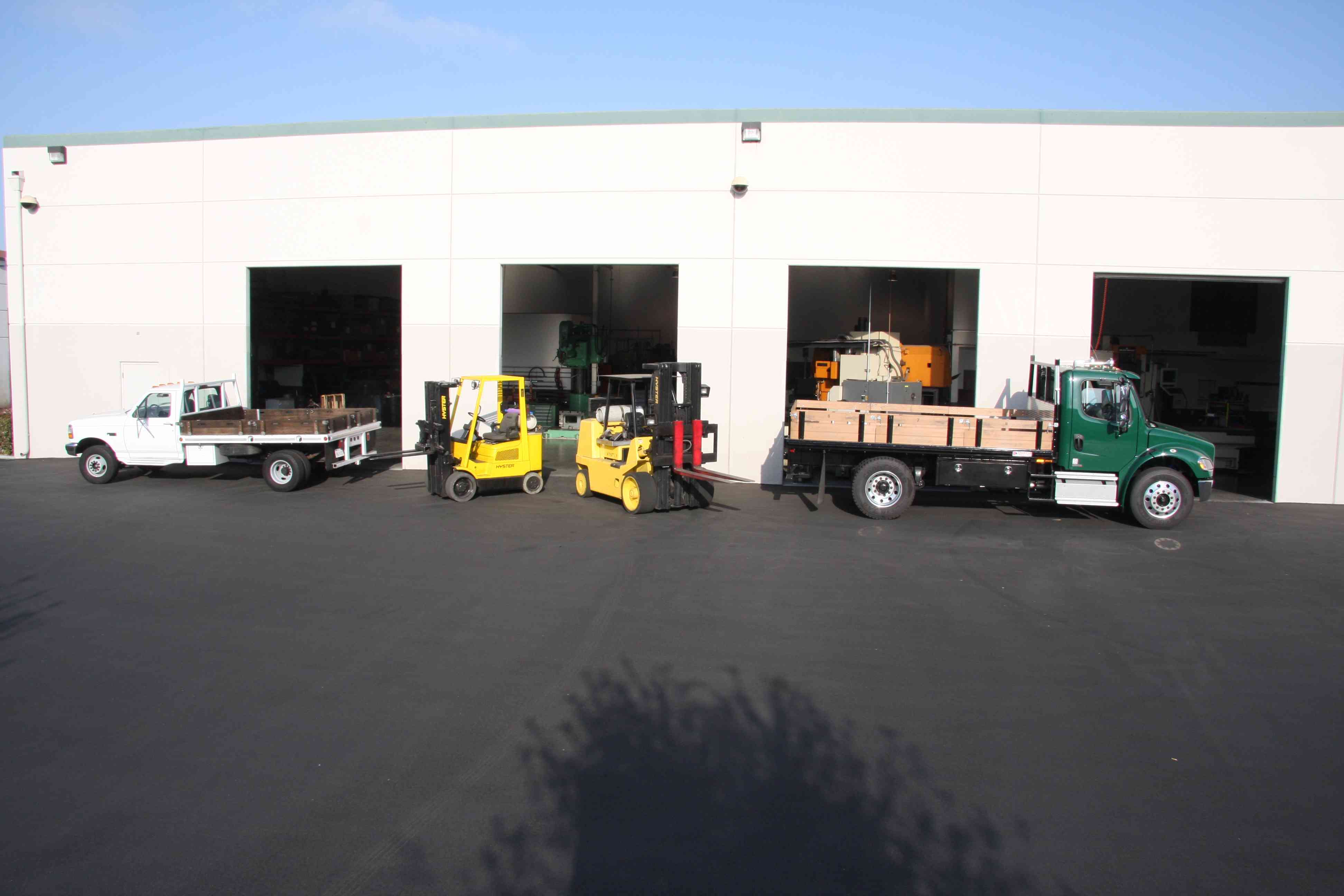 D.F. O'Brien & Associates
D.F. O'Brien and Associates was established by Dan O'Brien Sr. in 1990. Dan Sr. had been general manager for Aircraft Forging Die, a large forging die and welding facility, and part owner of several other business that supported the forging die industry. Dan Sr. also was the tooling manager for Aluminum Forge Company in Santa Ana just prior to starting out on his own. In 1997 Dan O'Brien Jr. joined forces with Sr. and brougt in CNC programming and machining of dies, molds, inspection fixtures, assembly fixtures and production parts to the business. While the main focus of the business was dedicated to the forging business work was done for medical, automotive and other industries.
When business slowed down in late 2001 the O'Briens created Rail Rider Supply to serve the model train industry that focused on ride-on trains that were capable of carrying passengers. There are over 75 Rail Rider Supply Fairmont Speeders now in service across North America and Hawaii. Along with the motorized speeders, heavy duty trucks with an innovative disc brake system is now offered. Rail Rider Supply products are the highest quality and best performing in the ride-on model train market.
As time went on new machines and technologies were added to keep pace with current manufacturing practices. By 2007 D.F. O'Brien had four vertical CNC machines and two CNC turning centers capable of making tooling, sinking forging dies, running procudtion parts and supporting the train business.
In the summer of 2009 a large horizontal CNC machine was acquired that dramatically increased our capacity. Business was very good and led us to our biggest move yet. In the Spring of 2012 a building was purchased to allow the business to continue to grow. We now occupy a 12,012 sq ft building that will allow us to acquire larger machinery, work on larger projects and expand our welding capabilities.
Home Facilities Contact Galleries